Types of Property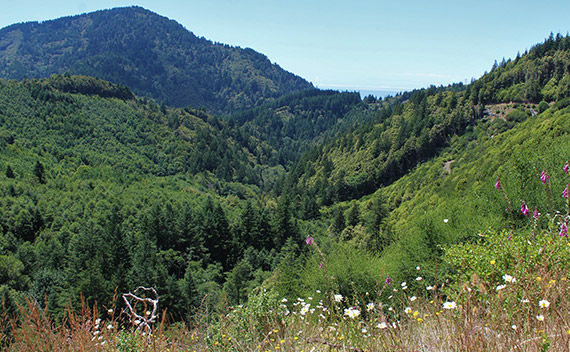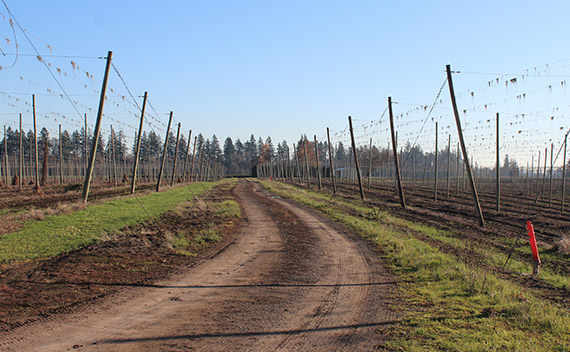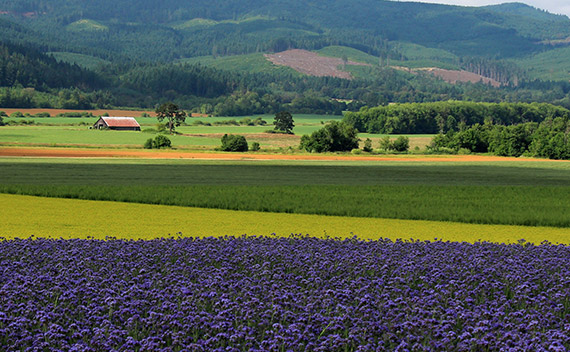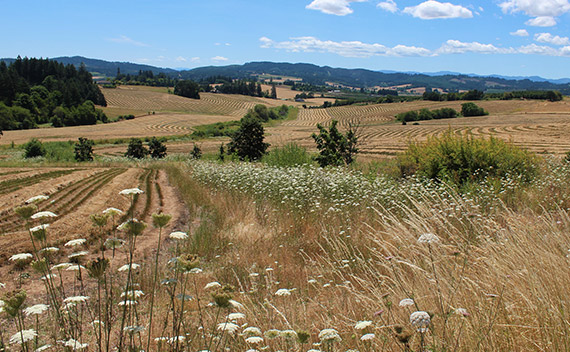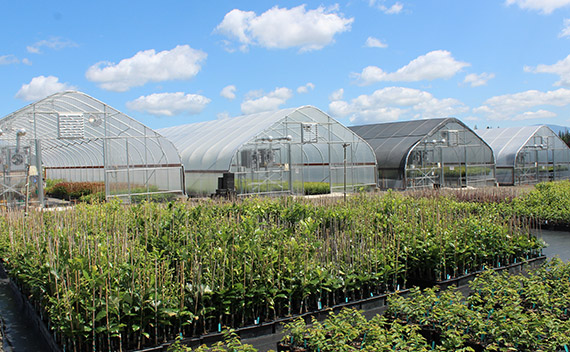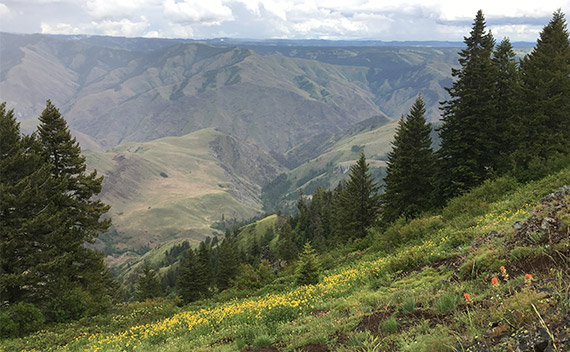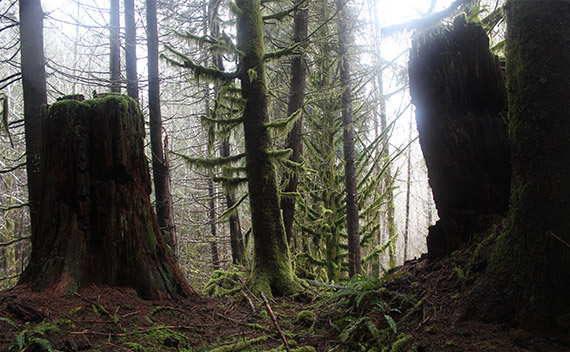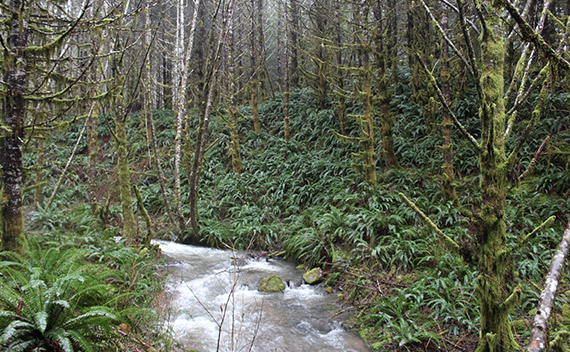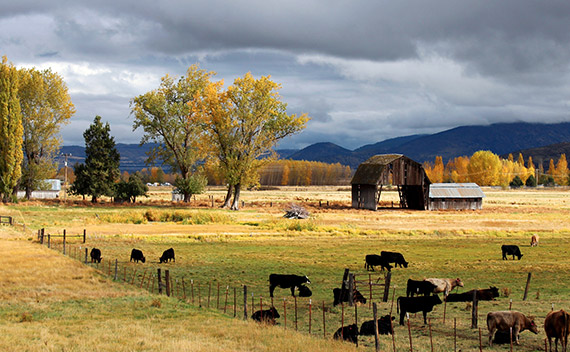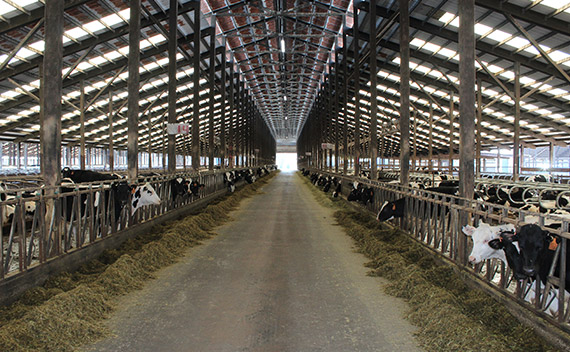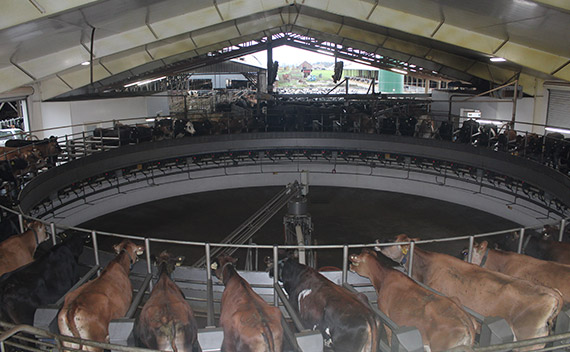 Agricultural properties appraised have included dry and irrigated farm land, fruit and nut orchards, row crop land, caneberry and blueberry fields, pastureland, commercial nursery and dairy operations, vineyards, hop yards and hop drying facilities.
Timberland properties appraised have included recently logged over land, properties with pre-merchantable timber and those with a significant merchantable timber. These appraisals have often included hiring a professional forester for the completion of timber cruise and valuation services.
Recreational, livestock and lifestyle ranches have been appraised throughout the Pacific Northwest. These have ranged from small acreage recreational properties, to Trophy Ranches that are tens of thousands of acres in size.