Tyler Woods Appraisal Services, LLC is a full service real estate appraisal and consulting firm that provides litigation support, desk and field reviews and valuations of the following property types throughout Oregon and Washington.
Commercial &
Multi-family Property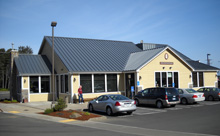 Appraisals and lease analysis of commercial & multi-family properties. Details »
Rural, Farm &
Timberland Property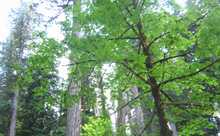 Appraisals of many agricultural and rural orientated properties. Details »
Industrial Properties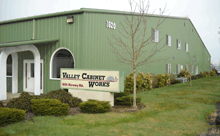 Appraisals and lease analysis of vacant and improved property. Details »
Yellow Book Appraisals
Mr. Woods has significant experience in the completion of appraisal assignments which are in conformity with the Uniform Appraisal Standards for Federal Land Acquisitions (UASFLA). This is commonly referred to as Yellow Book appraisal work. Agencies for which UASFLA assignments have been completed include, but are not limited to, the US Forest Service, The Nature Conservancy, The Trust for Public Land, Greenbelt Land Trust, Office of Valuation Services, The Federal Aviation Administration, and many city and county agencies.